Meet Our Specialist for Carpal Tunnel Surgery in Adelaide
Our world-leading surgeons provide the latest procedures and cutting-edge techniques in carpal tunnel surgery in Adelaide. The surgery is performed to relieve pressure on the median nerve. This pressure can lead to pain, numbness, and tingling in the hand and arm, also known as Carpal Tunnel Syndrome. During the procedure, the ligament that runs across the median nerve is cut, as this ligament can cause the median nerve to be squeezed.
Patients with tingling in the hand from the thumb to the ring finger can benefit from our carpal tunnel procedure. We will ensure that this surgery is as stress-free for you as possible.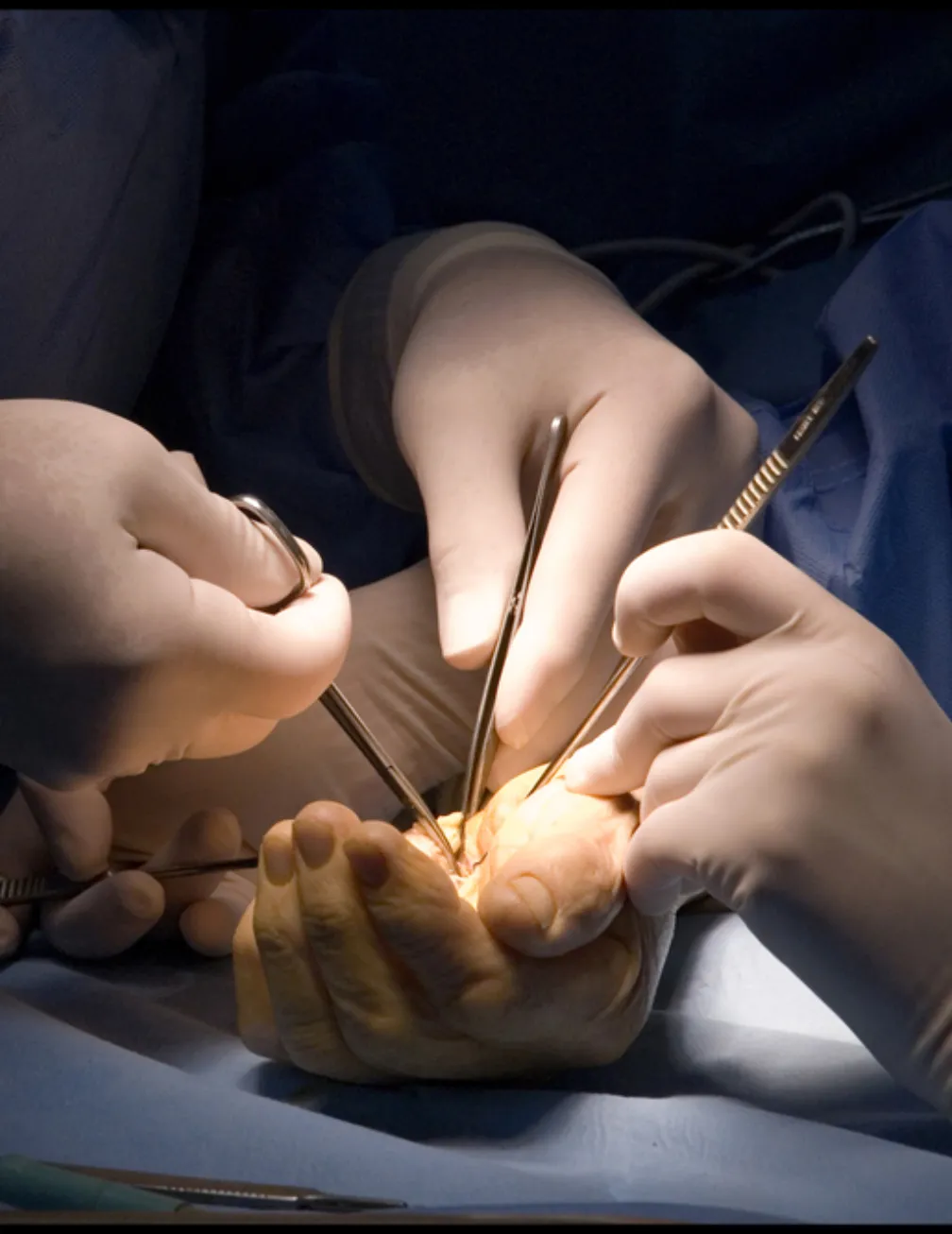 What Should You Expect From Our Carpal Tunnel Surgery in Adelaide?
When patients come into the clinic, Dr Marguerite Harding who specialises in carpal tunnel surgery in Adelaide, will make a full assessment. This includes taking relevant history, including reasons for surgery and a detailed examination of the neck, entire arm, wrist and hands.
Part of our process is to explain to the patients what we can do, why, and what to expect based on each patient's anatomy and suitability for the procedure.
The surgery is performed under a general anaesthetic. Patients have an incision at the base of the palm. From consultation to discharge, the entire process happens on the same day so that you don't need to stay overnight. During the Post-surgery, you can expect your symptoms to have subsided. Your general practitioner will remove your sutures 14 days after surgery. 
Consult Our Team for Your Carpal Tunnel Surgery in Adelaide
As a centre of excellence, we offer carpal tunnel surgery in Adelaide to restore wrist and hand functions. So, we guarantee that you can get back to doing your daily routine activities as soon as possible. Dr Marguerite Harding may advise surgery if you are in pain or if there are chances of potential nerve damage.
During your consultation, you can take as much time as you need to ask any questions about the treatment plan. Using the latest surgical technology, you will have the treatment in one of our state-of-the-art operating theatres. Our teams of specialist consultants, anaesthetists and nurses are dedicated to your well-being. We will always provide you with the best management plan possible, putting your recovery and well-being right at the heart of your experience. By choosing Adelaide Neurosurgery Centre, you'll get complete, personalised care, from your first checkup to aftercare and follow-up. 
Our primary focus is on helping you undergo your carpal tunnel surgery in Adelaide.