Trusted Professionals Specialising in Craniotomy Surgery in Adelaide
As a highly specialised medical professional, Dr Marguerite Harding uses the latest advanced technology to ensure that you get the safest craniotomy surgery in Adelaide. A craniotomy is a brain surgery where surgeons make an opening in the skull, the part called the cranium, to access the brain. The procedure can remove a brain tumour or a blood clot or relieve pressure inside the skull.
Having any type of surgery is always worrisome. If your neurosurgeon advises you to undergo this procedure, there are good chances that you will feel anxious. We're here to help you in this step. Our specialist at Adelaide Neurosurgery Centre has the expertise to interpret your scans and offer safe and accurate surgical operations.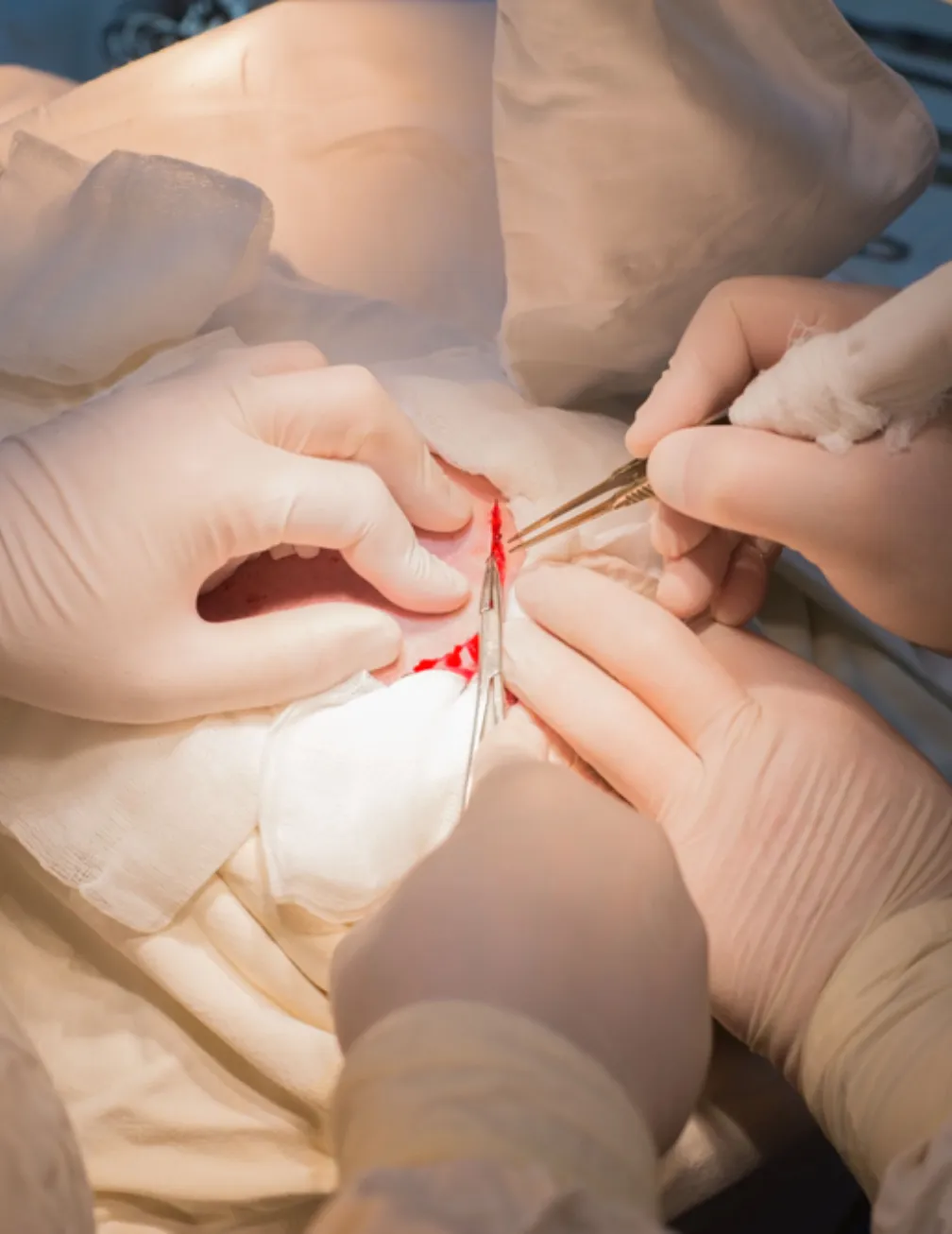 Experience Our Unique Craniotomy Surgery in Adelaide
What sets us apart from other craniotomy surgery centres in Adelaide is the highly personalised treatment we offer. We do not believe in a one-size-fits-all approach to healthcare. So, we personalise our services to your requirements.
Adelaide Neurosurgery Centre is a specialised spinal and neurosurgical centre. Our team is dedicated to providing the most advanced and the most effective care available in Adelaide. Our medical professional is trained in the most sophisticated and up-to-the-minute medical techniques. No patient, no matter how sick they are or how critical their treatment is, needs to go far from home for the treatment they need.
Visit Us for Craniotomy Surgery in Adelaide
As craniotomy surgery experts in Adelaide, your health is our topmost priority. So, what can you expect from us? We have a team committed to offering world-class treatment services to every patient. We do all we can to prepare you for craniotomy surgery so you are physically and mentally ready for your next step. We'll ensure that you are fully informed of what your treatment involves in one-to-one appointments.
Our surgeon will take a comprehensive medical history to understand the impact your symptoms have on your health, well-being, and lifestyle. Then they'll map out your treatment plan accordingly. We'll consider each moment of your care carefully. Our team strives to help you return to your everyday life with as little disruption as possible. We'll be there for you, from the moment you arrive at our clinic to getting ready for your surgery and preparing to travel home. We work together to guide you through each step, unravelling any complexities and answering your questions. Our team will map out your personal treatment plan and take all medical details so you can focus on your well-being.
Trust Adelaide Neurosurgery Centre when looking for professional and reliable craniotomy surgery in Adelaide.